LCAR Food Drive

Food Drive – After Hours – LCAR Member Only Event
May 2, 2018 – 5 p.m. to 7 p.m.
Food … Beverages … Games ….Music
Be a part of raising money for Gleaners!!
Chemical Bank – Silver Dollar Sponsor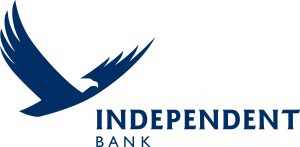 Chemical Bank – Quarter Sponsor
Lake Michigan Credit Union – Dime Sponsor
Rose Title – Penny Sponsor
You can support this event using the link below:
You can make a difference without leaving the comfort of your chair.
Donate online.   Your dollars will go further thanks to Gleaners buying power.   Every $1 provides 3 meals.
Event Sponsors
                                       
                                
View our Videos for this event below:
Food Drive – Saturday, May 5th, 2018 – 9 a.m. to 1 p.m.
Store Locations for Food & Money Collections
                  Brighton                            Brighton                     Howell                       Howell                          Howell