New Agent Roundtable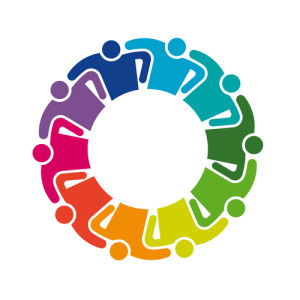 Are you new to the real estate industry (in the last 2 years) and wondering about the best way to meet clients, market your listings and manage your business?
Our New Realtor® Roundtable is aimed toward Realtors with two or less years in the Real Estate industry, but is open to all Realtor members!
Join us on March 14, 2019
 12 p.m. to 1 p.m.
for an informal, open format discussion where you can get answers to your questions, share what's working for you and find insight and inspiration.
The Round-Table will be held at:
LCAR Office
8025 Grand River
Brighton, MI  48114
(just south of Hacker Rd & Grand River)
Discussion will be moderated by Lisa Bohlen, LCAR Board of Directors President Elect and Pam Leach, Executive Vice President.
Lunch will be provided by Wanigas Credit Union.

You may contact Pam or Dee at 810-225-1100 to register or you may REGISTER HERE.
This event is FREE!!