Summer Picnic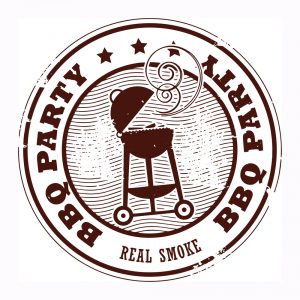 June 21, 2019 – LCAR Backyard – 11:30 a.m. to 2 p.m.
8025 Grand River, Brighton
Please join your fellow LCAR Affiliate & REALTOR members to celebrate the summer season.
We will have plenty of music, food & beverages, a dunk tank,  and a corn hole tournament
Lots of fun for Everyone!
Come by for a while or stay the entire time.
Lunch will be provided by many LCAR Affiliate members
Pulled Pork, Hamburgers, Chips, Salads and Dessert
Adult Beverages